Continuous Screening with TEENAGE MUTANT NINJA TURTLES
"NINJA EX"
Popular Hawaiian television series comes back as a film. A hybrid of comic hero and traditional ninja.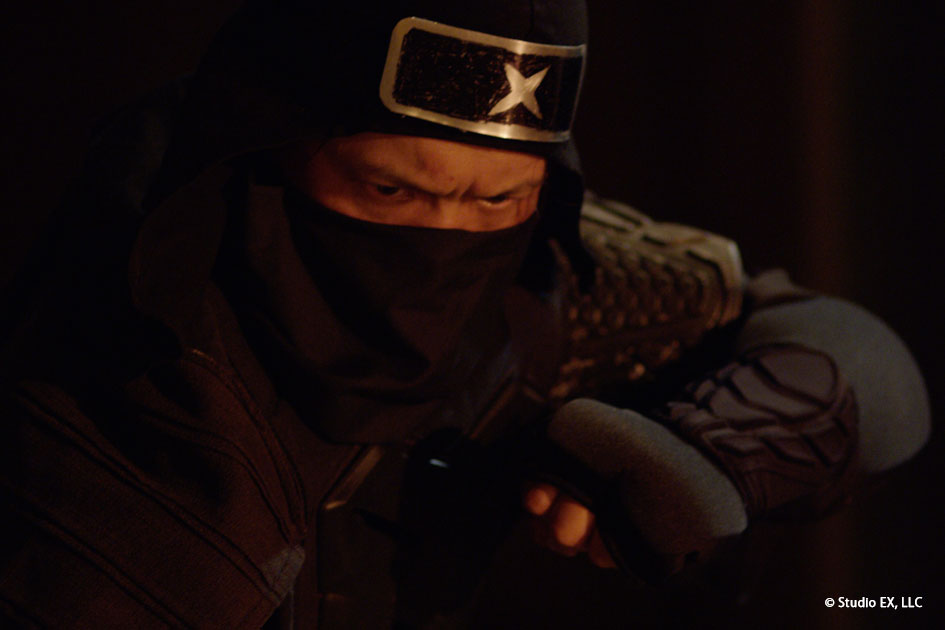 Director:Aaron Yamasato
Cast:Kevin Won, Kevin Yamada, Leon Shin
Country:USA
Year:2016
Runtime:18min
Story
A young girl is kidnapped and held for ransom by a powerful Yakuza gang located in Hawaii. If their demands are not met, the child will meet an unfortunate end. Her desperate mother waits for a savior to appear, the one person who may help in this dire situation arrives; Ken Momochi aka Ninja EX, a Japanese-American trained in the arts of Ninjutsu and various other global martial arts, uses his skills and mystical abilities to help those in need. In his battle for justice, he must infiltrate the hidden underworld of the malevolent and deadly. Bones will break and blood will spill in this exciting mix of modern comic book superheroes and traditional martial arts!
Highlight
"Ninja EX", the hit Hawaii TV series, which ran on Time Warner Cable's OC16 channel, was the spin-off show to the successful award winning "Blood of The Samurai" television series and films. Filled with martial arts action, this darker "reboot" film, draws influences from favorites such as "Kage No Gundan" and Marvel's "Blade", as well as classic comic book superheroes of the 1970s and 80s. Director and Kyoto Filmmakers Lab alumni Aaron Yamasato states, "Growing up in Hawaii, I loved watching Japanese heroes on TV. Abarenbo Shogun, Kage No Gundan, Toyama no Kin-san, Kikaida, Kamen Rider. I wished to create a new hero in that same vein, but have it be a blending of Japan and Hawaii."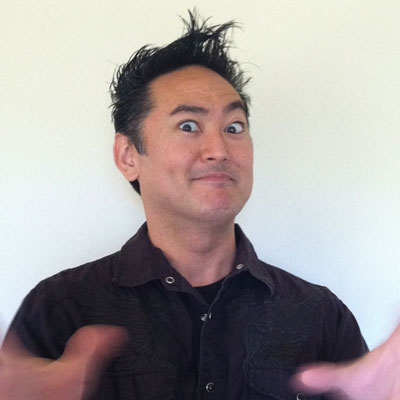 Director:Aaron Yamasato
---
Born and raised in Hawaii. Worked as a Hollywood casting agent (Power Rangers) and created award winning animated shorts films. He cherished the experience working for Eikichi Yazawa, Takeshi Kitano and Screaming Mad George. After graduating from film school, he directed his first live-action feature length film, "Blood of the Samurai", which received the Best Hawaii Film Award at the Hawaii International Film Festival. It is currently available on DVD and VOD platforms (Sony Playstation Network/Amazon Video). He next directed "Blood of the Samurai: The Series", "Blood of the Samurai 2" and spin-off TV series "Ninja EX".